Featured Products
Best Sellers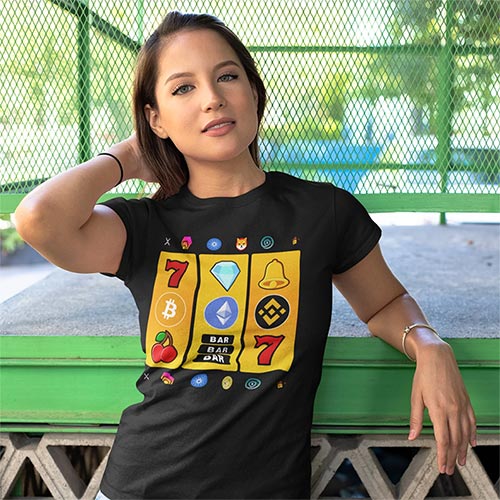 Graphic T-Shirts
Huge selection of graphic tees for you, family and friends to wear. Everything from pop culture, crypto, gags, and more!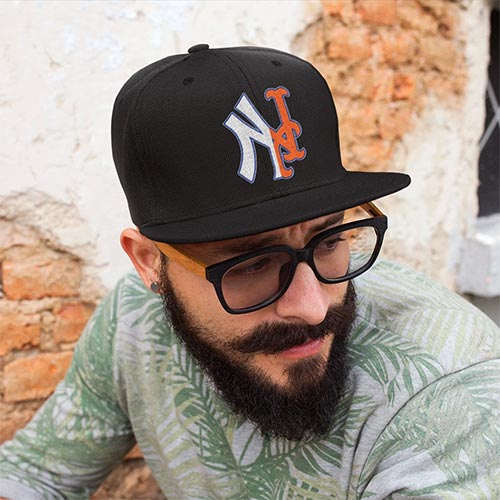 Hats
An assortment of cool and stylish hats for wearing outdoors to sporting events, concerts, and more. Great for causal wear too!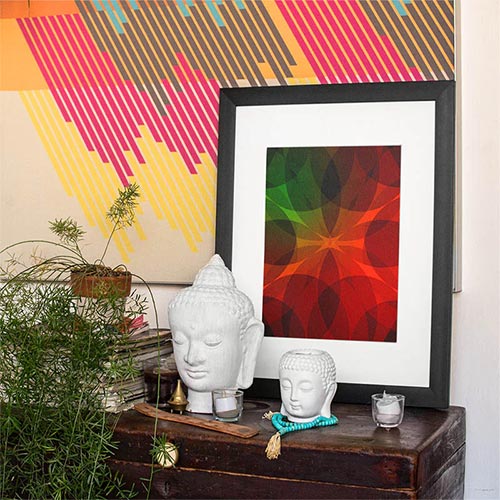 Wall Art
Collection of wall art and posters that would look great for every room in your house. Everything from abstract to motivational.
#Vizewls Collection
Become apart of the Hashtag family by sporting some very cool #vizewls apparel. Comes in an assortment of colors such as black, white and red. Available to purchase are t-shirts, hoodies, and snapback hats.
We will adding more options and styles to this collections, so be sure to follow us on Instagram and signup for our newsletter to be alerted on new releases and specials!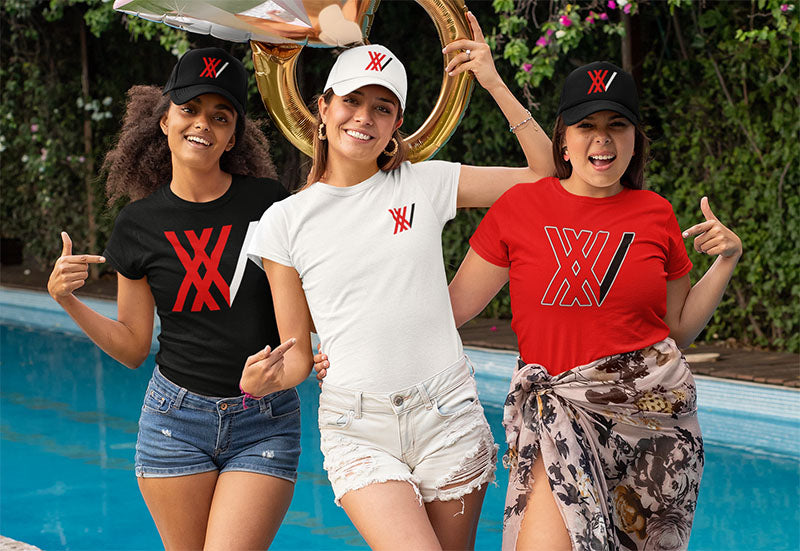 FOLLOW ON INSTAGRAM
Stay up-to-date with the latest releases!
Let customers speak for us